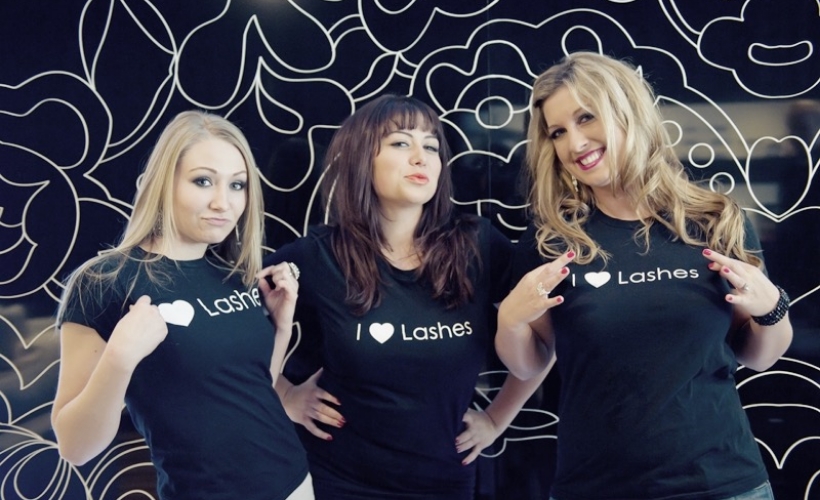 Work at NOIR®, become a NOIR® Star!
Must have a valid license in Esthetics or Cosmetology in the State of employment
Previous retail experience (makeup artistry experience preferred)
Steady hands / Good eyesight / Coordination / Endurance
Strong communication and listening skills
Passion and motivation
Ability to focus on minute details continuously and perform the job of applying eyelash extensions for 8 hours while LOVING every minute of it
MUST be available to work evenings and weekends and have full-time availability
Full availability for the month of December
We value newcomers to the industry and believe they should have all the training they need to be able to confidently and expertly apply lash extensions.
Our in-house program provides PAID training to new employees. At least one-year commitment with the provided availability is required following the completion of the program.
job perks
Guaranteed hourly wages, plus tips, product commissions AND overtime pay
Vacation/Paid Time Off
Opportunities to grow through management and continuous lash training
Ability to provide volume services using our exclusive pre-made Noir® volume fans
Being part of a network of passionate lash artists
duties
Apply BOMB lashes
Customer service that is above and beyond
Being a team player and maintaining our lounge: cleaning, sweeping, inventory etc…
Never letting your lash addicts down
Noir® Lash Lounge is a fun, fast-paced place to be. If you'd like to be a part of a fabulous team of girls, apply now!
Preference will be given to those with increased availability.